Hello there!   (877)-620-8796 or Text!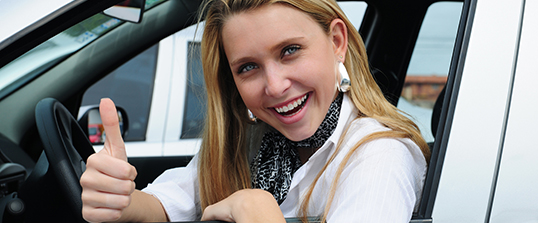 Our Steam Glow professionals will make your vehicle glow.
There are many reasons to detail a car, but not all of them are purely cosmetic. Proper detailing improves and maintains the health of your car in much the same way as changing the oil and spark plugs. While detailing takes a bit of effort, the benefits to reliability, safety and beauty are all worthwhile. WE ACCEPT VISA/MASTERCARD/DISCOVER/AM/JCB
About us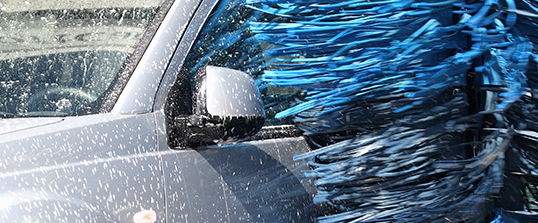 Steam Glow was born out of a love and passion to provide the highest level of Vehicle Enhancement.
Steam Glow is constantly investing in and improving the service provided by Steam Glow Detail to ensure that every vehicle detailed exceeds the client's expectations. Steam-Glow Detail will take your vehicle one step closer to perfection; however once the detail is complete the service provided does not end there. We will offer as much support and advice as required to allow you to enjoy and maintain your vehicle correctly.
Read More
Featured