Services overview
Steam Glow offers the biggest bang for the buck, we have bundled the most complete services with simple detail package pricing. Today's technology sealants allow your vehicle to enjoy a good shine along with…

Read More

Steam Glow detailing services provides the best products for longevity and shine. Steam Glow uses top high end dressings and sealants. Details will last 12 months, sealants are also applied to the wheels. Each…

Read More
At Steam Glow, our staff is experienced in the auto detailing field and truly care about making your vehicle glow. If you only need Interior detail services please see pricing below. We specialize in …

Read More

Steam Glow detail already include a High End plastic restoration that will make your exterior plastics look better. If you need something long lasting than Plastic Trim Restoration for you. We can make automotive…

Read More
Headlight Restoration will improve the look of your car plus increase the safety. We can restore cloudy headlights to look like new, including those same ugly dull looking yellow headlights. Headlight Restoration Headlight Restoration…

Read More

Perhaps the paintwork is the most noticed thing on any vehicle, which would suggest why so much emphasis from both product manufacturers, detailers, and car owners alike is put into the processes necessary to…

Read More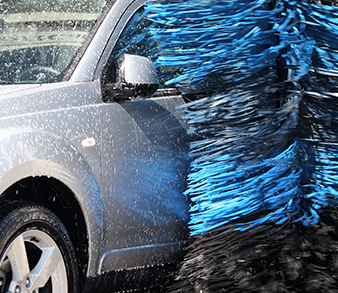 Steam Glow Auto Detailing Monthly
Residential /Business /
Serving Riverside/Inland Empire...only more areas coming soon!
Steam Glow Auto Detailing (K.T.G) KEEPING THE GLOW!
Keep the Glow is a beneficial program to keep your car shining all year long no contract. Steam Glow will Keep the Glow all month long, our packages are cost savings and protect two vehicles!
We will keep the Glow of the Two vehicles of your choice. We maintain your GLOW  inside and out once a week.
You will receive 20% Discount of Reseals (Sealants normally last a year).
Your vehicle interior is Warranty covered meaning if you encounter a spill or stains Steam Glow got you covered.
Details in order to begin this program the exterior of both vehicles would need to be detailed. We do offer a discount off your second vehicle to begin this program.
Monthly $150.00     (less than 40.00 a week to cover two Autos)
Additional Vehicles $75.00
Summary of benefits
:Covers two vehicles/
: No waiting at the Car Wash facility.
: Interior protection/(Steam Glow Warranty) We cover all the spills both vehicles
: No contracts cancel any time.